In 2020, Walmart implemented RFID technology for Apparel; in 2022, they expanded RFID to additional departments with the goal of their stores being fully RFID enabled. The more RFID Walmart implemented the better the results became, truly seeing the benefits of RFID: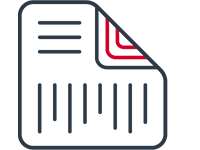 IMPROVED
ON-HAND ACCURACY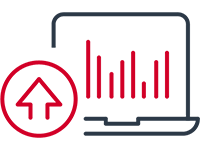 INCREASED ONLINE
ORDER FULFILLMENT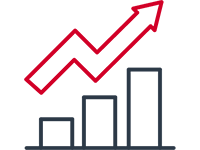 INCREASED SELL
THROUGH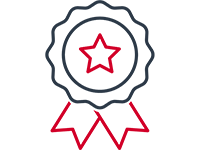 INCREASED CUSTOMER
SATISFACTION
Walmart is continuously adding new departments to their list. CLICK HERE for more details of the upcoming Walmart RFID implementation plan and see if your products are part of the latest tagging initiative.
Do you want to be Walmart RFID compliant?